How to write a speech at Get-Essay.com
❶Before I start off, I would…. A speech for school is usually open-ended, so choose a topic that you are passionate about.
Site Navigation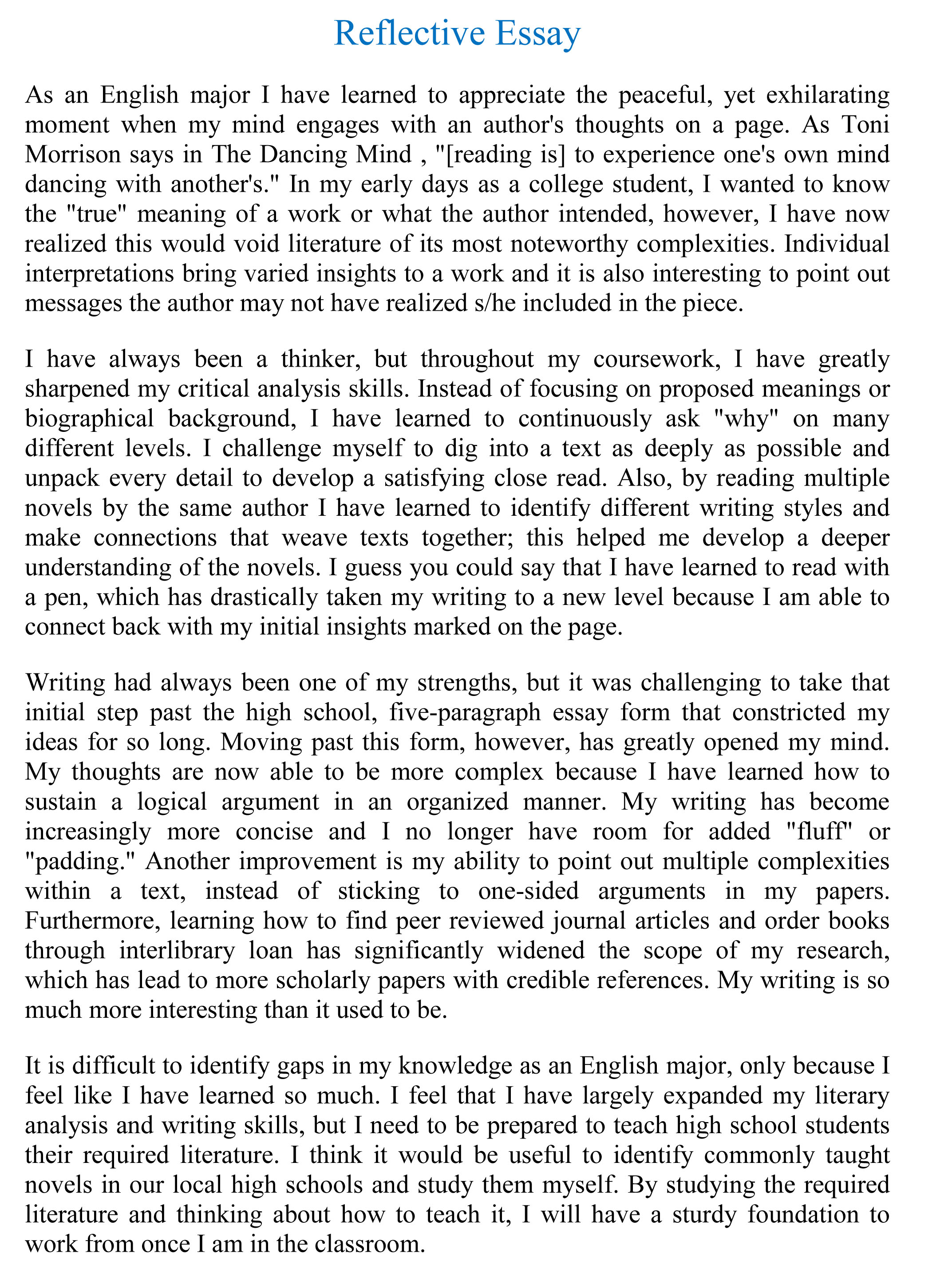 There is every reason to consider tobacco smoking the most harmful of bad habits, since it adversely affects not only the person addicted to cigarettes…. Today, I want to talk about an issue that is, in one way or another, relevant to all of us. There is no point in…. Is English your native language? What is your profession? Student Teacher Writer Other. Academic Assignment Writing an Essay. Writing a Research Paper. Writing Guides for Students Writing a Memoir 2.
Creative Writing Guides Writing a Song 3. All good speeches require shape: A speech is not an amorphous blob or tangled strings of thought. Body of the speech. State at least three points to support your argument.
If they build on each other, good. For your first draft, you can make a list and pick out the strongest arguments later. If your points are illogical, don't attempt to pad them with other reasons.
Make sure your reason is sound, and then you can try to add persuasive techniques. Plato's appeals of ethos, pathos, and logos come in handy here. Persuade your audience to agree by gaining credibility ethos or by using others' when you think of Hanes, do you think of quality underwear or do you think of Michael Jordan? By manipulating their emotions pathos , or by simple use of logic logos. Neither is necessarily stronger or more effective than the others; it all depends on the situation.
When giving a speech to 8th graders, it's important not to get esoteric -- in other words, use words they will understand and appreciate. That being said, what do they know? Don't waste time explaining concepts to them that they already know; or worse, assuming they know the basics and confusing them horribly.
Put yourself in their shoes as you write -- what background knowledge do they need before you jump in to the meat of your argument? Personalize your speech by hooking members of your audience. Build agreement with your topic and a sense of rapport with you. Former Ambassador Robert Strauss used to begin his addresses like this: Wear your sincere smile, even in your writing. Audiences will be able to tell.
You may want to begin with an amusing one-liner or thought-provoking anecdote that can be connected to the situation. As you're writing, think about what you would say to a friend. The more comfortable and open you are, the more your audience will feel drawn to you.
Choose how you express yourself as if you were having a discussion with someone you feel at ease with, someone you're comfortable showing emotion to. A speech with "heart" is the most moving kind. Focus on your message. For some, it's easy to get side-tracked or to try to attack too many things at once.
Your speech has one message and it is the only thing that needs to be addressed thoroughly. Don't focus on the details or, what's worse, something completely unrelated.
Your audience will be left wondering what the heck is going on. Rambling will lose their attention. When you have a point addressed and taken care of, do not be afraid to move on. You have more points that deserve the spotlight -- give each its evenly-spread due. Make your writing graphic. Your goal is to make the main points of your writing in the speech stick in the minds of your audience.
If someone asks or compliments your speech afterwards, it'll probably sound something like, "I enjoyed the story Tom told about his sister," or "The pie chart of this year's earnings was helpful. This can be taken a number of ways. If you are talking to your business team about the year's poor numbers, painting an image of their starving families to drive them to work harder isn't a good idea.
Images should be used appropriately. If you're talking numbers, use graphs. If you're talking emotions, paint a picture. The best actors are equally effective if not more so in between their lines. Write pauses, or beats, when you really want a point to sink in. People will automatically take notice -- looking, straightening up and cocking their head to the side and actually hearing the silence. Now that's commanding a room. Speeches need to be natural - not read off of a paper.
And when you talk, you have pauses. This is not slowing you down or showing your weakness, it shows that you have this down so well, you're talking about it like an old pro. Start off with a strong introduction. Open with a big statement that will grab the attention of the audience. Remember that engaging hook we talked about? That goes in now. Dive right in, getting personal and showing your human side.
Opening with important remarks or quotes will immediately establish credibility. Just don't use Merriam Webster as your go-to expert; avoid cliches at all costs.
Use inclusive terms for individuals. Your audience will feel more included and a sense of belonging. If "we" feel that way, they'll feel the pressure to feel that way, too. In a speech by Nelson Mandela, he started off with, "Today we celebrate not the victory of a party, but a victory for all the people of South Africa. Build the body of the speech. This part should contain the main points of the issue and support for each one.
That list you made earlier? Narrow it down to about three. Which ones are the most convincing? Start off with your strongest point. You want the audience to start off seeing zero holes through your argument. Get them on your side before they get the chance to nitpick what you have to say. Put your weakest argument in the middle.
You're sandwiching it here to make it the most forgettable. And, indeed, it will be. End with your second strongest argument. You want to vamp it up a notch towards the end. Reel them back in, rounding out your argument with your last piece of evidence. Be aware of your transitions. Build clear and sensible transitions from one thought to the next. The biggest mistake speakers and writers make is to assume people will follow leaps of logic -- place, time or changes of ideas.
Spell out to the audience when you are taking a turn in your thoughts with phrases like: Transitions should not only go in between points in the body, but also after the introduction and into the conclusion.
Again, your speech is one cohesive work, not a series of points that work independently. Should marijuana be legal for medicinal purposes?
Should the voting age be lowered to thirteen? Should the driving age be raised to twenty-one? Should students be paid for having good grades? Should illegal immigrants be allowed to get drivers licenses?
Should not wearing a seat-belt be illegal? Should students have to pass a basic skills test to graduate high school? Should schools raise money by selling candy and sugary soft drinks to students? Should schools serve french-fries and fried potato products to students at lunch? Should girls be allowed to play on boys sports teams? Should teens be able to buy violent video games? Should boys and girls be in separate classes? Should teenage girls be allowed to get birth control without the permission of their parents?
Should our country have free health care? Should immigration laws be reformed? Should the federal government recognize civil unions? Should people who download music and movies illegally be punished?
Should school athletes have to be on the honor roll to play in games? Should music with curse words be allowed at school dances? Should public schools begin the day with a silent prayer time?
Should students be able to listen to music on headphones during study hall? Should smoking be allowed at parks and other outdoor public venues? Should cities offer free public Wi-Fi? Should the government place a tax on junk food and fatty snacks?
Should the 2 nd amendment give citizens the right to own assault weaponry? Should people traveling in airplanes have to undergo intensive security screenings?
Should teachers have to pass a basic skills test every ten years to renew their certification? Should people be allowed to keep exotic animals like chimpanzees or tigers? Should people be allowed to keep pit-bull dogs?
Should the city offer a bike sharing program? Should prostitution be legalized and regulated by the government? Should celebrities who break the law face stricter penalties? Should the government increase spending on the space program? Should larger passengers have to pay for two plane or movie theater tickets?
Should children have to use booster seats in cars? Should people have to get a license to become parents? Should there be tougher federal restrictions for content on the internet? Should people be allowed to curse on daytime television? Should owners be legally accountable for clearing snow from sidewalks on their property? Should sexual education be taught in public schools? Should students be able to get free condoms at school?
Should students who commit cyber-bullying be suspended from school?
Main Topics